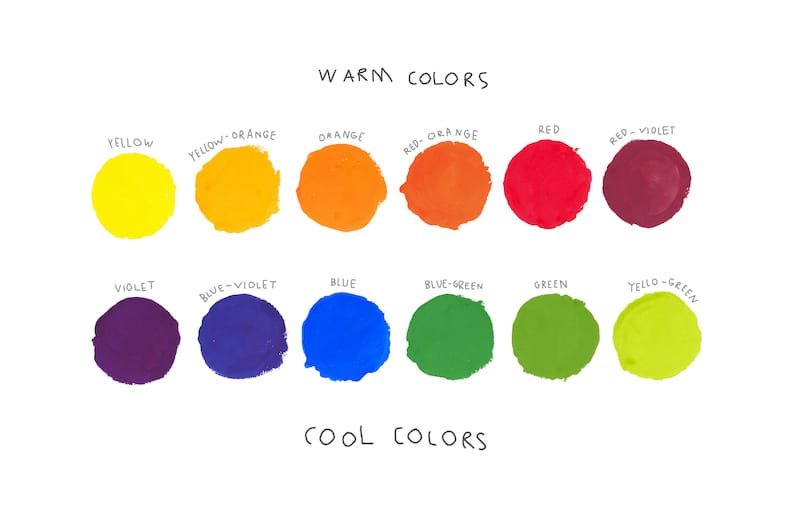 A fresh coat of paint can transform your home. However, before you can do paint prep, prepare your home properly. This involves removing furniture, cleaning walls, and masking off areas that you don't want to paint. By following these steps, you can ensure that your painting project goes smoothly and that you get the results you want.
1: Remove Furniture for Paint Prep
The first step is to prep is to remove all furniture from the room or rooms that you will be painting. This will give you plenty of space to work and will prevent the furniture from getting damaged by paint. If you have any delicate furniture, you may want to cover it with a drop cloth or sheet.
2: For Paint Prep, Clean the Walls
Once the furniture is removed, clean the walls. Make sure you remove dirt, dust, or grease that could prevent the paint from proper adhesion. You can use a mild detergent and water solution to clean the walls. Be sure to rinse the walls thoroughly afterwards.
3: Repair Any Damage As Part of Paint Prep
If there are any holes, cracks, or other damage to the walls, you will need to repair them before you can paint. You can use spackle or joint compound to fill in the holes and cracks. Once the repairs are dry, you need to sand them smooth.
4: Mask Off Areas You Don't Want to Paint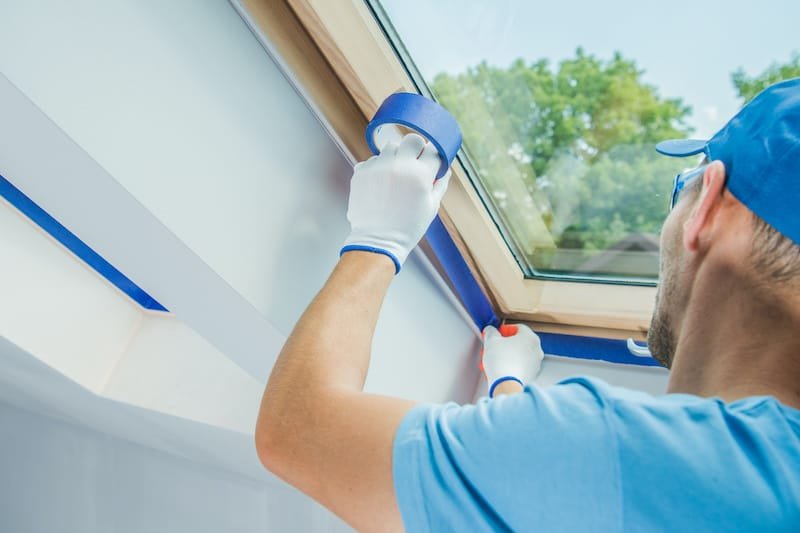 If there are any areas that you don't want to paint, such as the trim or the floor, mask them off. You can use painter's tape or plastic sheeting to mask off these areas.
5: Paint Prep: Prime the Walls
If the walls are old or have been painted before, prime them before you can paint them. Priming will help the paint to adhere to the walls and will prevent the paint from peeling or chipping. You can use a latex or oil-based primer.
Finally, Paint the Walls
As part of paint prep, after the walls are primed, you can start painting. Be sure to use the right type of paint for the walls. You can use latex paint or oil-based paint. Latex paint is easier to clean up, but it is not as durable as oil-based paint.
Then, Let the Paint Dry
Once you have finished painting, let the paint dry. The drying time will vary depending on the type of paint you are using. Be sure to follow the instructions on the paint can.
By following these steps, you can prepare your home for painting and ensure that your painting project goes smoothly. With a little planning and effort, you can transform your home with a fresh coat of paint.
Additional Tips
If you are painting a small area, you may be able to get away with not removing all the furniture. However, if you are painting a large area, remove as much furniture as possible.
If you have any questions about how to prepare your home for painting, you can always consult with a professional painter. They can help you to choose the right paint and to ensure that your painting project is done correctly.
Be sure to wear old clothes and gloves when you are painting. This will help to protect your clothes from getting paint on them and will also protect your hands from the paint.
Have fun with your painting project! Painting is a great way to express your creativity and to make your home look its best.
About Adam Roe Painting in Meridian, Idaho
Since 1985, Adam Roe Painting has provided the highest quality results and best customer service in the industry. Our professional crews can apply high-performance coatings to a wide range of surfaces. We understand the importance of preparing and coating surfaces to meet safety standards and stand the test of time. Our industrial floor coatings protect against harsh environments and corrosive materials often found in commercial settings. We offer custom color matching, a residential exterior warranty of 5 years, and a one-year warranty on commercial and industrial projects. Contact us online or call (208) 306-4240 to discuss your project. We look forward to working with you.